Bioproduct mill
Bioproduct mill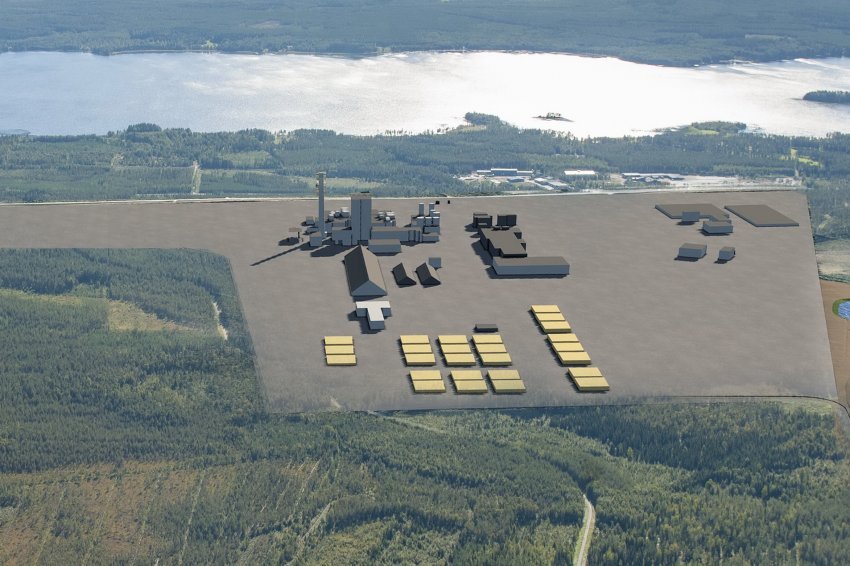 KaiCell Fibers Oy is planning on building a bioproduct mill in Paltamo. The mill would produce 600,000 tonnes of bleached chemical pulp. Upgrading of chemical pulp would also be possible in the area in the future. The total harvest level required for the project is approximately 3.5 Mm3/a. The image above depicts the bioproduct mill area from the north (Source: KaiCell Fibers Oy).
Preliminary project schedule:
Readiness for investment decision around 2023
Construction phase in 2024–2026
Intended start of production in 2026
The Regional State Administrative Agency for Northern Finland granted the mill an environmental and water permit on 15 July 2020. The permit decision is not legally valid yet. A valid environmental permit is required for the industrial area's spoil area.
A preliminary agreement on the acquisition of the industrial area has been made with the municipality of Paltamo. The area's land use plan is legally valid.
Korhonen Salla Development director